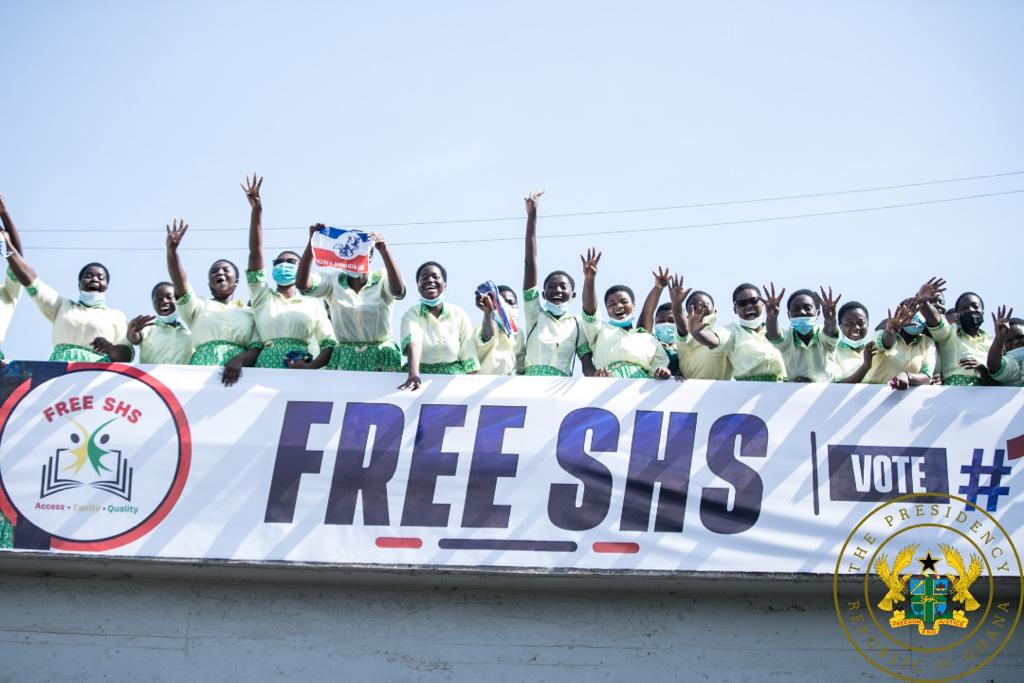 The team from the International Monetary Fund (IMF) has described the Free Senior High School programme as innovative and needs to be protected.
The team on Wednesday, July 13 concluded its initial visit to Ghana after the country requested a financial bailout.
The team, which arrived in Ghana on Tuesday, July 5, and began work the day after, gathered data from meetings with several key stakeholders in an effort to ascertain what the country can qualify for.
Among the key concerns since President Nana Addo Dankwa Akufo-Addo asked his Finance Minister, Kenneth Nana Yaw Kuntunkunuku Ofori-Atta, to contact the IMF for an Enhanced Domestic Programme (EDP) is what will become of the Free SHS Programme, which is said to be one of the expenditures affecting the public purse.
But the IMF team has assured the government that the Programme will rather ensure "efficiency and sustainability" of the flagship education policy.
"We are still at an early stage in the discussions, but we believe that the free Senior High School (SHS) is an innovative policy that needs to be protected," the Fund stated in its FAQs after the conclusion of the team's visit on Wednesday.
"In general, IMF-supported programs seek to boost social spending while encouraging both efficiency and sustainability.
"As discussed above, the IMF-supported program would aim at protecting the vulnerable and creating conditions for an inclusive growth."
By Emmanuel Kwame Amoh|3news.com|Ghana